web development

graphic design

e-commerce

social media content creation
Creating your Digital World
Creative and consultancy services that excel in the conceptualization, design, and deployment of innovative digital experiences.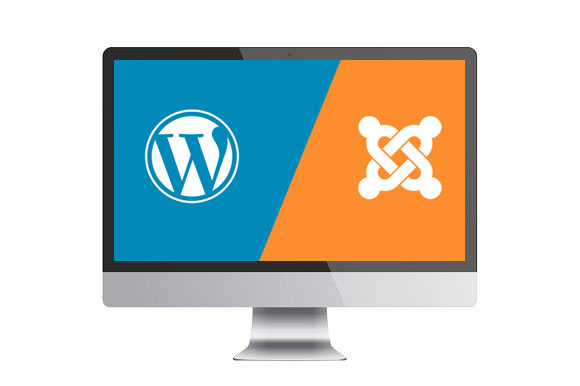 Web Development
Your online presence is your gateway to the world.  Allow your digital space to represent your identity and serve your audience on a variety azaaaof devices from mobile phones to tablets, laptops and desktop computers.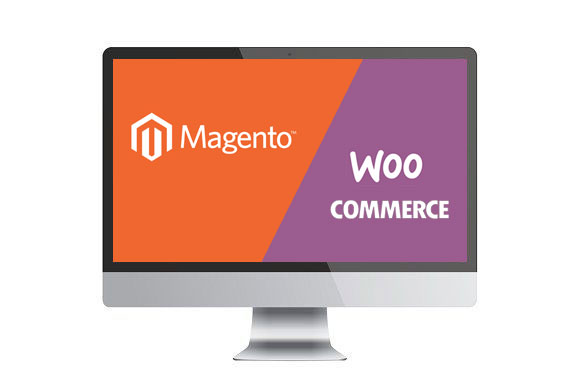 E-Commerce
Receive online payments through your website and maximize your business' capacity to sell your goods and services.  Empower your website to accept online payments for invoices, receive online donations, establish an online retail store, accept payments for bookings and reservtions and more.   View subscription plans here.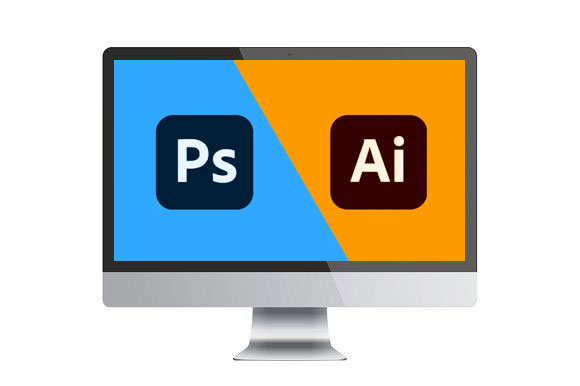 Graphic Design
Communicate visually with your target market and gain influence through the power of brand recognition.  From business cards and flyers to posters and brochures, a wide variety of print design services are available.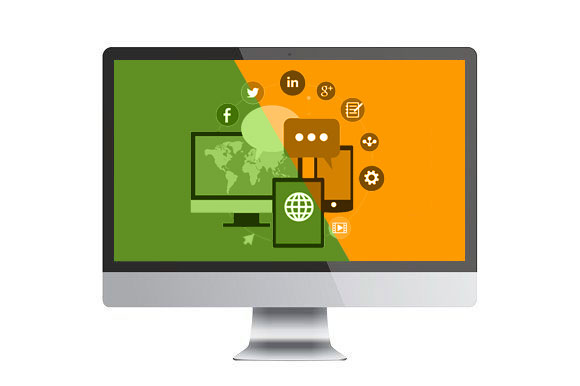 Social Media Content Creation
Social media content creation forms a part of your initiative to display engaging content across your desired social media handles.  Whether its for simple WhatsApp distribution or Facebook ads, animations can be created which compliment your brand and advertising objectives.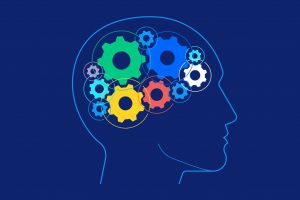 Design psychology is the study of how human beings perceive and interact with the designs around them. It is an essential aspect of web design and graphic design, as the designs created for these mediums are intended to communicate a message and elicit a specific response from the audience. In this article, we will explore
Read More »
a web development company
Genesis is owned and operated by Gregory Bowrin – a freelance web developer and graphic designer based in the Federation of St. Kitts and Nevis.   Specialty areas include E-Commerce, WordPress, Joomla, Custom Web Development, Graphic Design and Website Management Services.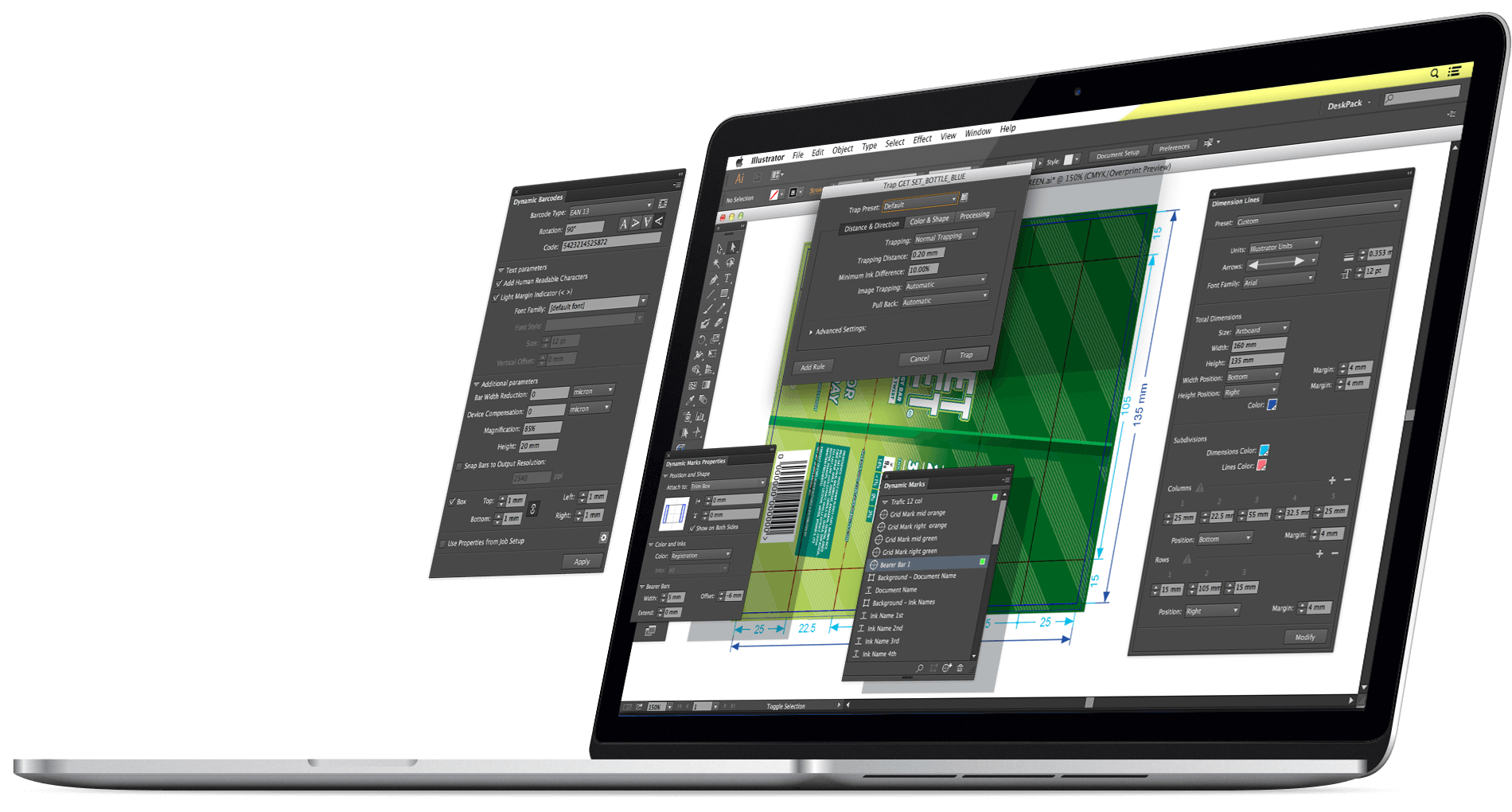 E-Commerce Subscription Packages

E-Commerce Subscription Packages are designed to offer an opportunity for small businesses to utilize an online store to accept online payments for goods and services they offer. Stores are built using an established framework whereby customization for your brand may be quickly established and your site is hosted in an environment that allows for secure and efficient functionality.
In-person consultations are held weekdays from 9 a.m. to 3 p.m, while virtual meetings may be scheduled and booked.  Let's have a conversation about your project today.