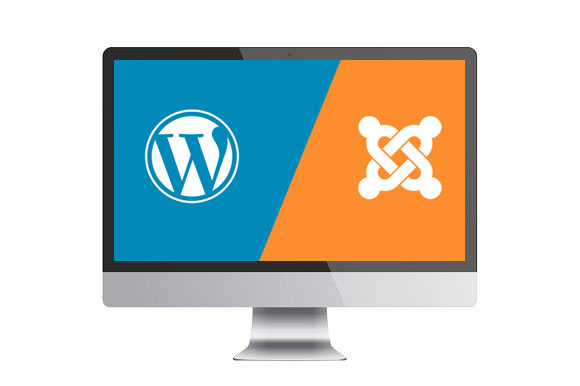 Web design and development solutions balance modern contemporary aesthetics with mobile-ready, responsive functionality to maximize performance and visibility across all devices.  Custom development solutions are offered in addition to WordPress or Joomla content management systems.
With an increasingly global push towards digitalization, globally trusted research and advisory bodies such as Gartner reports that e-commerce will continue to be in demand.  Genesis offers development using industry standard technologies, such as Magento and Woocommerce for the creation and management of your online store front.
View our small business e-commerce subscription packages to learn more and start accepting online payments for your business.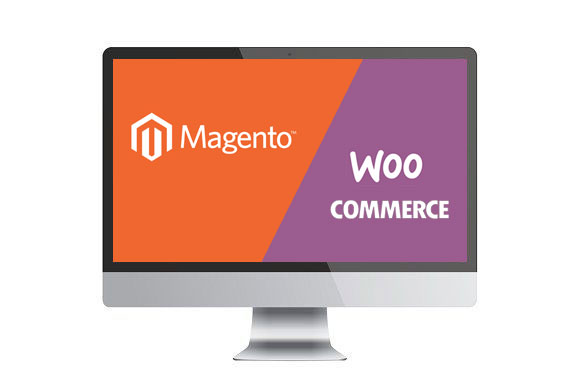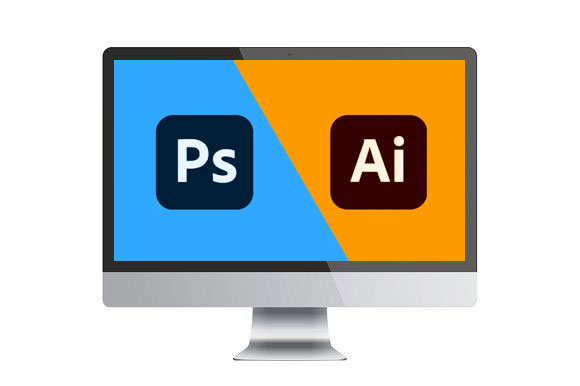 Print marketing is always an integral part of growing your brand identity.  Industry-standard graphic, layout, and vector illustration software like Adobe Photoshop, InDesign, and Illustrator, allow for the design and creation of any digital composition, whether it be a logo, flyer, business card or brochure.
Web consultancy forms a key role in the development of your brand image.  Whether it be a strategic initiative or an endeavour to enlighten your understanding of a digital solution, let;s have a talk and find out what possibilities may lie ahead.