E-Commerce Subscription Packages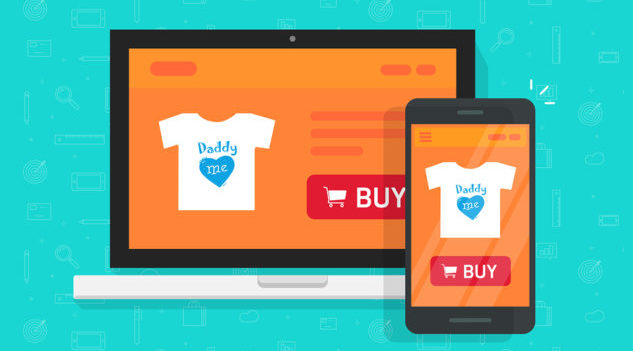 Managed Hosting Solutions for E-Commerce Websites
The enclosed reflects a new service being offered by Genesis. The E-Commerce Packages are designed to offer an opportunity for small businesses to utilize an online store to accept online payments for goods and services they offer. Stores are built using an established framework whereby customization for your brand may be quickly established and your site is hosted in an environment that allows for secure and efficient functionality.
The service is currently being offered by subscription plans only but custom solutions are also available should the need for more specialized development be desired. Please see respective plans below and feel free to get in touch if there are any questions.
Utilization of this service is subject to customers obtaining an Internet Merchant Account. We recommend CenPOS which is presently exclusively affiliated with the St. Kitts Nevis Anguilla National Bank. Please contact us for more information or speak to a CenPOS representative.
E-Commerce Web Development - Pricing
BRONZE PACKAGE
Setup Fee: US$1500
Max Products: 25
Development Time: 5 days
SILVER PACKAGE
Setup Fee: US$1750
Max Products: 50
Development Time: 7 days
GOLD PACKAGE
Setup Fee: US$2000
Max Products: 100
Development Time: 10 days